Welcome to dixie golf association
Open to the public
18 hole golf course
Located in Laurel, MS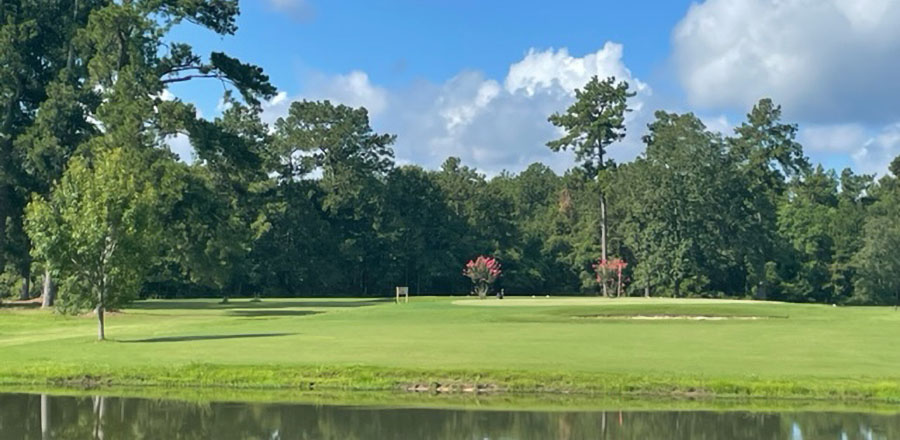 Dixie Golf
Welcome to Dixie Golf, where you will find 18 holes of golf, putting green and driving range in Laurel, Mississippi. We have everything you need to enjoy this classic game, from a friendly staff to the great course design. Dixie Golf is truly a must-play course, so come check it out today.
Open to the Public
Laurel Golf at Its Finest
The amenities are nice, but the real star of the show at Dixie Golf is the unmatched golf layout, which manages the difficult double feat of being both challenging and relaxing. Our scenic terrain will put rookies at ease as they improve and learn the game. Meanwhile, our thoughtful design with the strategically-placed hazards will have seasoned players reaching for every club in their bags.
Special Promotion
College Student Special: $20.00 (cart not included)
Offer valid Mon-Fri Only (Not available Saturday or Sunday)
Must have valid student ID and drivers license
Call 601-649-3384 for more info